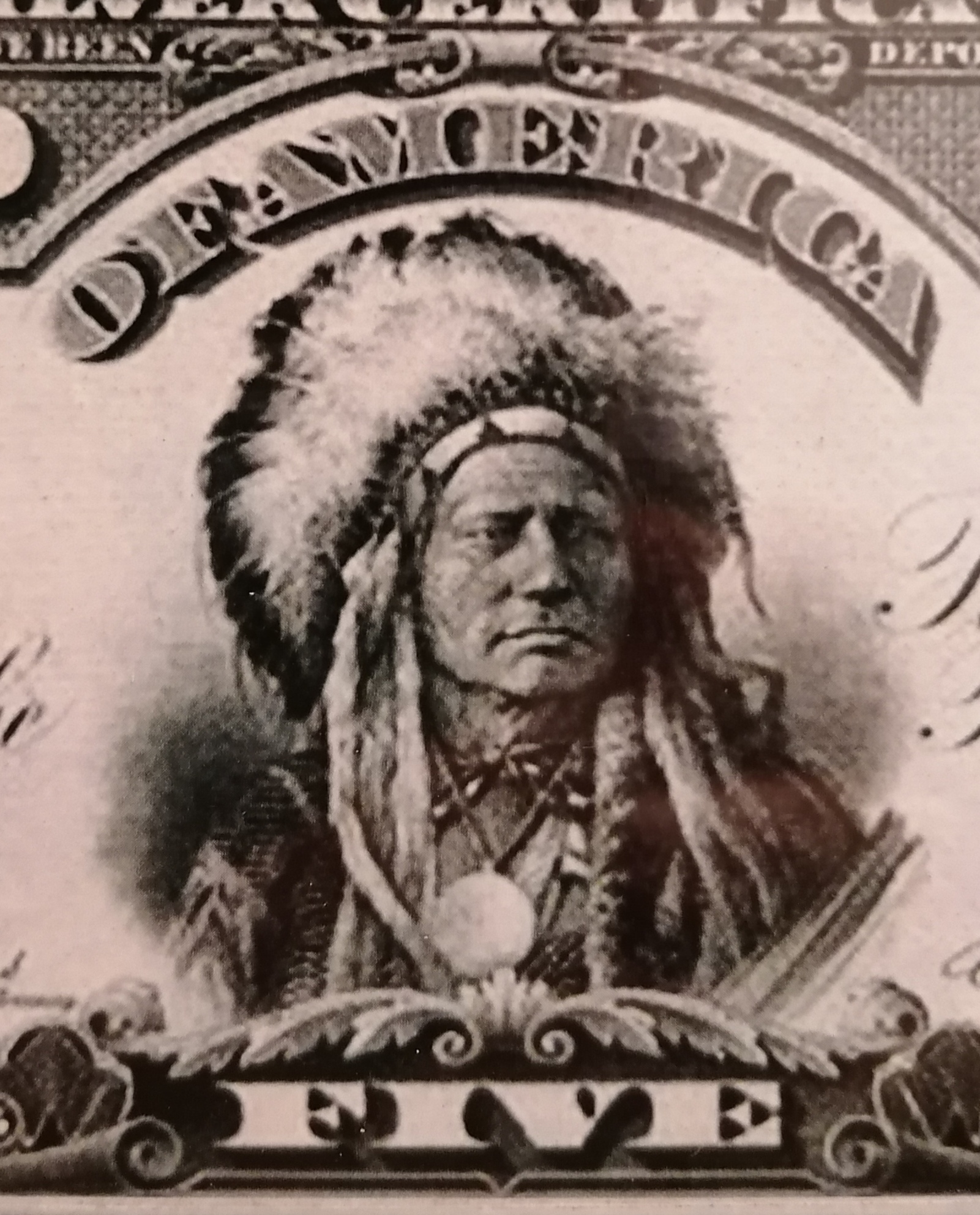 Kapiano
Contact us to see full catalog
Kapiano is a French painter and visual artist. For many years he devoted himself to his profession as a model stylist in prêt-à-porter, however he never stopped drawing or painting, and these passions are now at the heart of his life.

A great traveller and fascinated by pop art and street art, he creates very colourful canvases directly inspired by essential references from pop culture, superheroes or celebrities in a contemporary aesthetic. His creative talent brings him to create colorful paintings and sculptures that attract the eyes of Art collectionner. Kapiano also uses Plexiglas, Metal or Dibond to create his relief paintings.